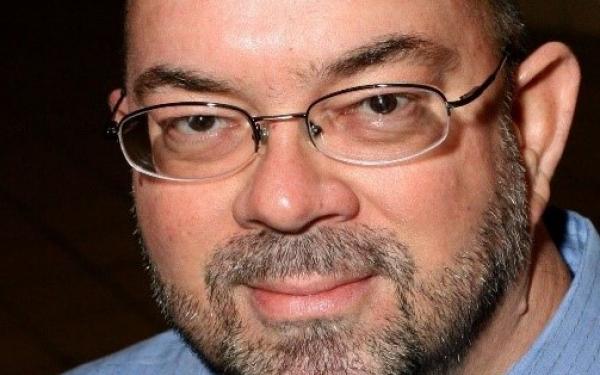 Gary's family goes back 5 generations in Elkhart County. Elkhart Valley COB was his birth congregation. He is married to Pat, and they have four children.
During the 1980s he was involved in urban ministry, church planting (Chicago and Goshen), church planting oversight, and seminary instruction (AMBS, Elkhart). Since 1990, he has focused on congregations in transition through parish ministry, consultation and leadership development. Eighteen transitional assignments in Indiana, Illinois, Ohio, Missouri and Pennsylvania have included rural, small town, suburban, small city and inner-city contexts. He is co-founder of Transitional Ministry Training, for pastors and judicatory personnel.
Office Administrator
Trina Leckrone
As Office Administrator, Trina has helped keep the administrative operation of Crest Manor running smoothly since 2010.  When she isn't working at the church, she enjoys spending time with Dale, her husband of 30 years, and their two adult sons, as well as watching sports, reading mystery stories and doing some writing of her own.  She is also active in hew own church, Evangel Heights United Methodist Church, and has served as treasurer of their preschool since 2005.