Are you Attending for the first time?
Attending something for the first time can be intimidating, but all of us at Crest Manor Church of the Brethern want to try to smooth those feelings over for you! Below we answer some questions you may have. Still have questions? Contact us!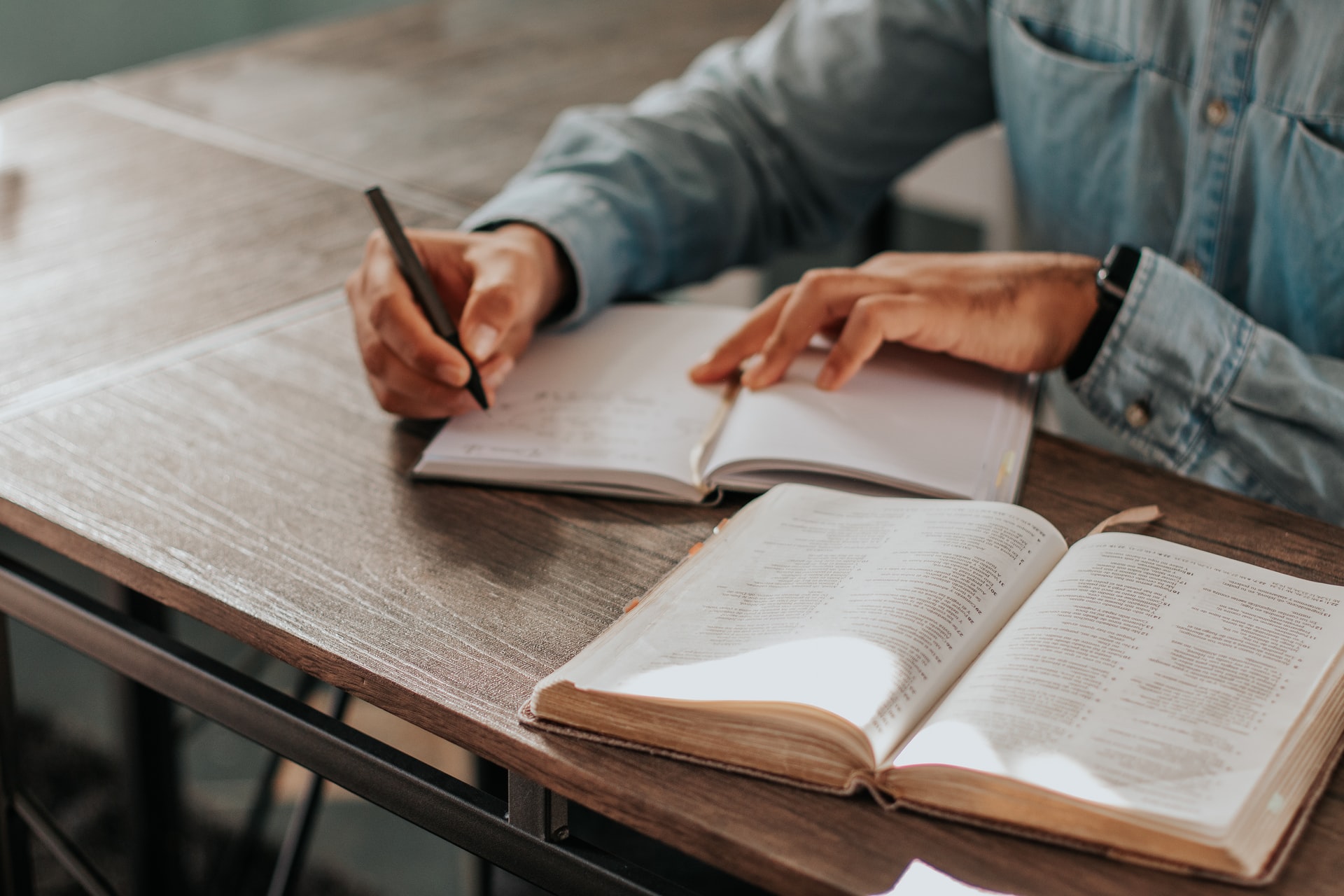 Beliefs
We don't have a list of doctrinal beliefs or creed (a statement that we all read together).  We do have a mission statement which says, in part,  "Continuing the work of Jesus: Simply, Peacefully, Together." None of us agree on everything, and that's okay. We welcome anyone to join us on our journey of faith!  (See the About Us tab for more information on our history and mission).
What To Wear
The dress code is simple: There isn't one. The most important thing is that you feel comfortable, whether that is formal or informal.
Communion
We do not take communion every week. But when we do, all are invited to partake.
Before the Service
Prior to service, the early birds visit and fellowship together. Coming early is a good way to meet people from the congregation. If you are late for service, please do not feel like you need to sit in the back (unless you prefer it). Our Organist or Pianist will begin playing the centering music, which indicates it is time to come together in the sanctuary.
During the Service
We sit and stand during service, so the phrase "Stand as you are able" is one you will hear several times. The service consists of centering music, a call to worship, scripture reading, hymn singing, a time for joys and concerns, a sermon, and a benediction. There is a time for offering, and while you are welcome to give, it is not expected.
After the Service
After the service, many people spend time together simply visiting. This is when you will get the most greetings and introductions.
Church in Nature
We enjoy having services out in nature several times a year. So, if you ever come and the church is empty, we are probably outdoors somewhere enjoying worship services, nature, and each other.